Follow Us: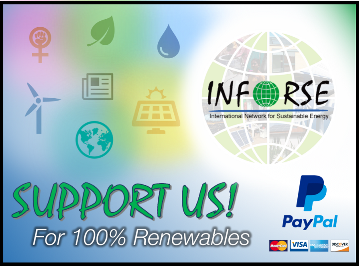 Energy Efficiency Boost in Brazil
&nbsp
In the coming year, a World Bank loan of US$ 43.4 million and a grant of US$ 15 million from the GEF (Global Environmental Facility) will be used to increase energy efficiency in Brazil.
The project consists of 3 parts: 50 Demonstration Projects, "Core Support", which will promote Best Practices and other awareness programs and "Capacity Building".
The effects of the project are expected to include electricity savings of about 1% per year and postponement of investments in electricity supply of about US$300 million per year. Further, the project will help to reduce CO2 emissions by an average of 1.7 million tons/year over 10 years.