Follow Us: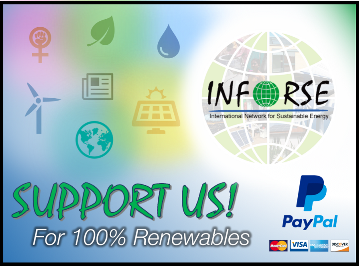 Save Alaska Wildlife Refuge from BP
&nbsp
The Public Interest Group's (PIRG) Arctic Wildlife Campaign asks for support to preserve Alaska's Arctic Wildlife Refuge from oil and gas drilling by BP Amoco and others. They ask for as many protests as possible against the drilling plans of BP Amoco, as well as of Exxon, ARCO, and Chevron.
Information: http://www.pirg.org/enviro/arctic/index.htm,
e-mail: amanuel@pirg.org.